A Conversation with Chris Cuomo
CNN New Day co-host Chris Cuomo is at the center of today's political discourse every morning of the week. He just wrapped up Cuomo Prime Time, a special limited-run program launched around the first full year of the Trump administration. He is known for bringing both intelligence and fearlessness to his one-on-one interviews with the likes of Donald Trump and Joe Biden.
Through this Conversation, the FOLCS audience explored the challenges of covering the unfolding events of the American political scene.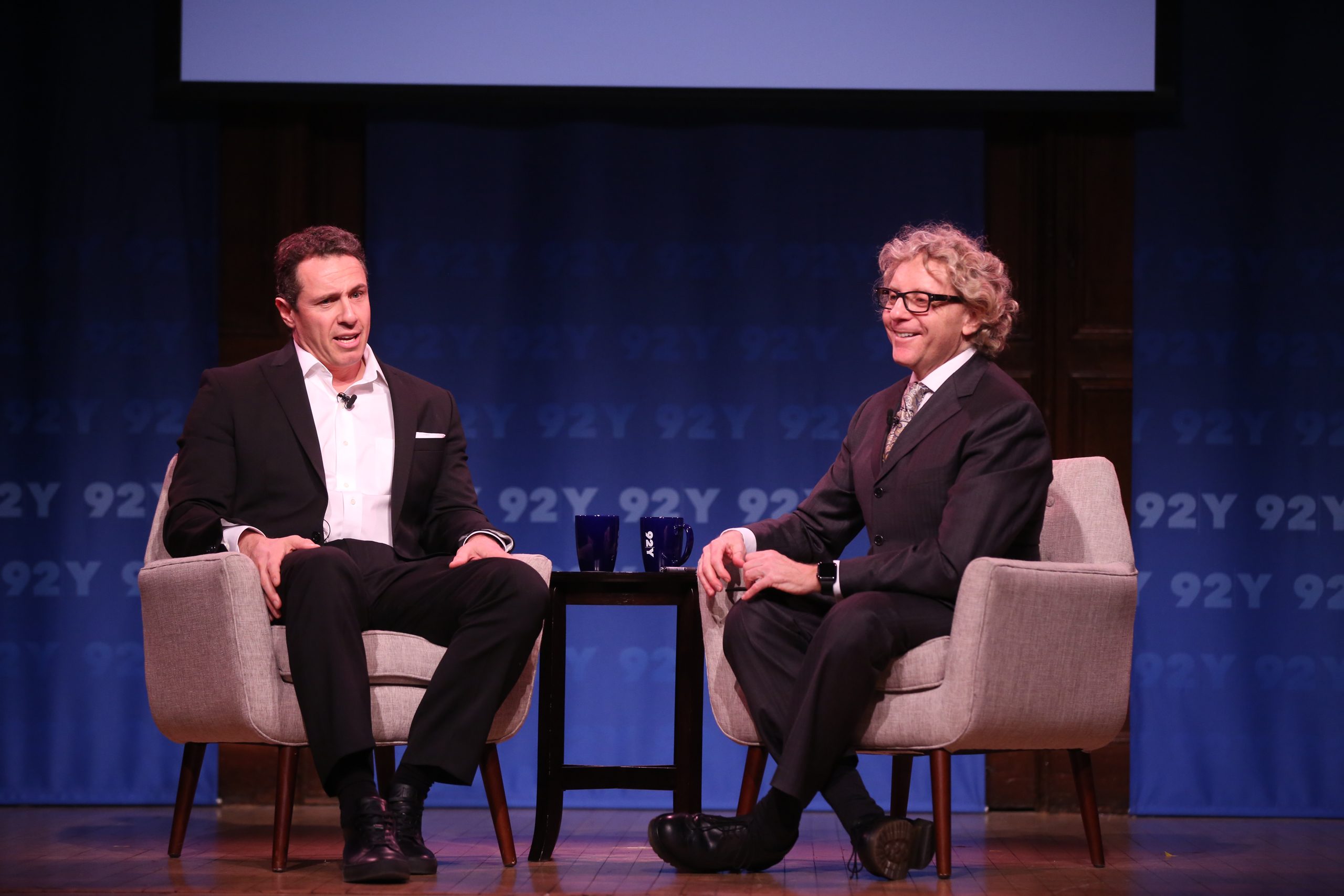 GUEST
Chris Cuomo
Journalist
CNN anchor Chris Cuomo covers international events and breaking news for CNN. He anchors CNN's morning show "New Day" with co-anchor Alisyn Camerota. NEW DAY airs every weekday, from 6am to 9am EST— on CNN.
Before joining CNN, Cuomo was the co-anchor of "20/20," the Emmy Award-winning ABC Newsmagazine, and Chief Law and Justice Correspondent for ABC News. He formerly co-anchored "Good Morning America," where he covered international breaking news as the primary reporter.
Chris is the recipient of multiple journalism awards. His profile on 12-year-old poet Mattie Stepanek on "Good Morning America" was awarded a News Emmy. He has received Polk and Peabody awards for his team coverage throughout the years, and the Edward R. Murrow award for his work covering breaking news.
Cuomo is a graduate of Fordham University School of Law, and received his undergraduate degree from Yale University.